---
Emergency Boot Kit: Edit Registry even if Windows is not bootable
Emergency Boot Kit Registry Editor can edit Registry from outside of Windows, so you can fix Registry settings even if Windows installation is unbootable or broken.
It has full support for Unicode and all registry hive formats, from Windows NT 4.0 to Windows 11. Also it can be used to bypass security/ACL restrictions for registry keys.
Unlike competitor's tools, Emergency Boot Kit Registry Editor and other registry-related tools have full support for registry transaction logs and automatically apply them to the registry hives.
Choosing Registry Hive to edit: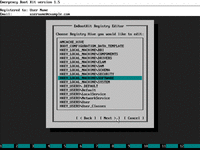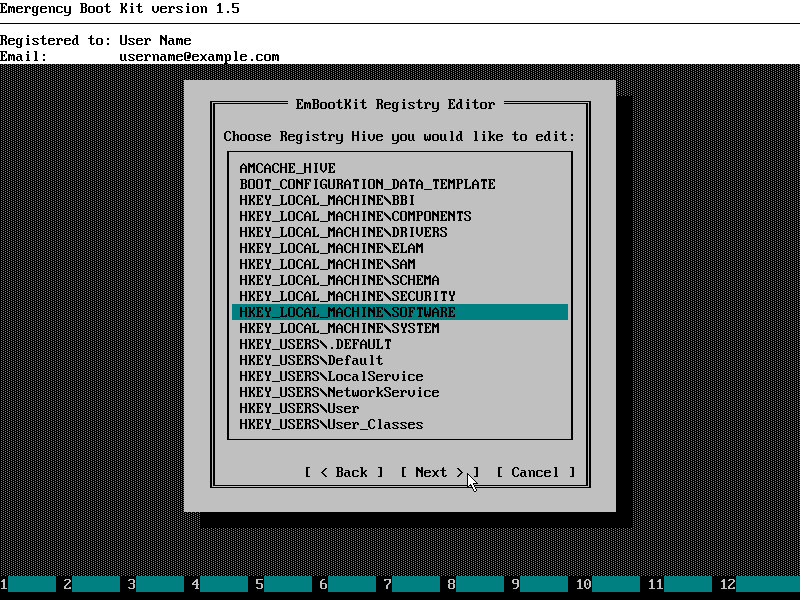 Setting value in the Registry (default windows shell):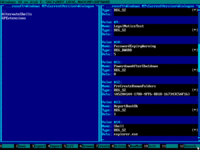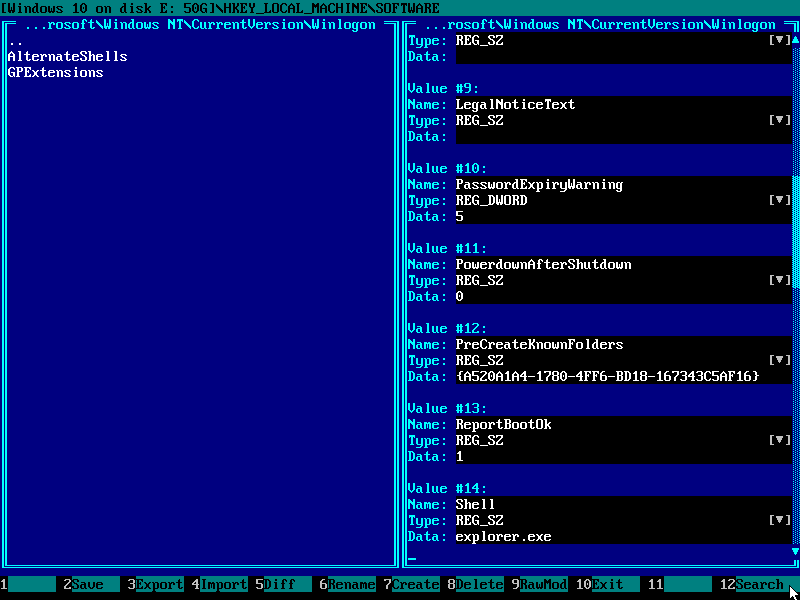 Also, Emergency Boot Kit contains Registry Defragmenter tool which reorganizes Registry in such way that logically adjacent data is located physically nearby, so Registry of old Windows installations works faster.